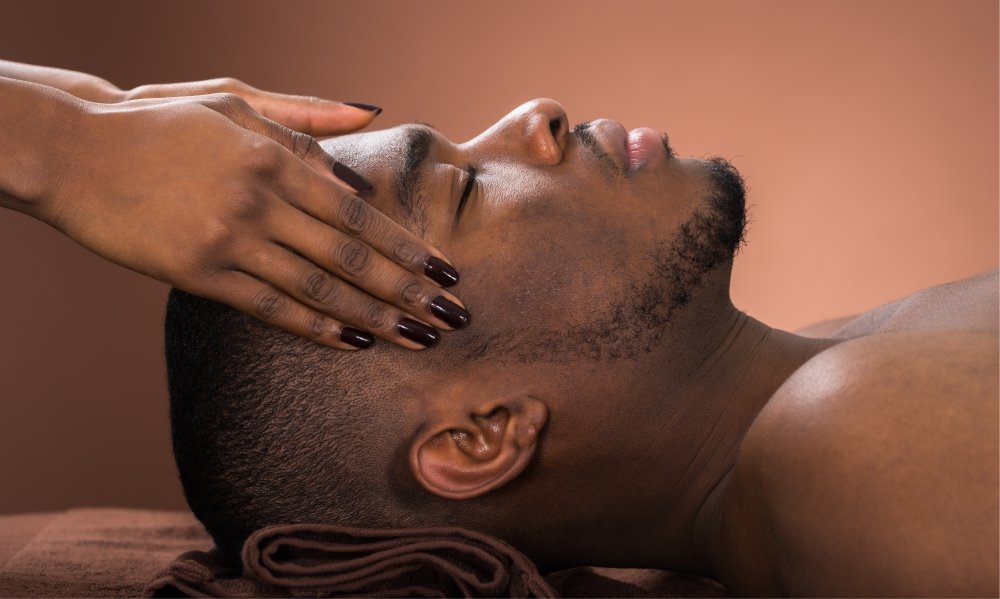 Carbon Laser Facial - Hollywood Facial
How does it work?
A layer of carbon is applied to the face, then we use a laser to blast the carbon away. By removing the carbon particles with a laser it causes a scrubbing effect, which removes dead skin cells to free clogged pores and stimulate collagen production hence diminishing fine lines and wrinkles.
Advantages of The Hollywood Facial (Carbon Peel)
Even skin tone
Assist in stimulating collagen
Repair skin damage from sunburn
Cleanses skin and pores
Painless treatment
Carbon Hollywood Facial
At Skin Reform Laser & Aesthetic Clinic, we offer the innovative Carbon Laser Facial, a popular treatment that has taken Hollywood by storm. This non-invasive, painless procedure delivers dramatic results by deep-cleaning and rejuvenating the skin.
The Carbon Laser Facial uses a special carbon-based lotion that is applied to the skin, where it penetrates deep into the pores. A laser is then used to vaporize the carbon, along with any impurities in the skin. This process can help reduce the appearance of acne, fine lines, and wrinkles, while also improving skin texture and tone.
Our team of experienced technicians will customize your Carbon Laser Facial based on your unique needs and goals. We use the latest technology and techniques to ensure that your treatment is safe, effective, and comfortable.
At Skin Reform, we understand that each person's skin is unique, which is why we take a personalized approach to each patient's Carbon Laser Facial treatment. Our affordable pricing makes our treatments accessible to everyone.
If you're looking for a quick, painless, and effective way to rejuvenate your skin and achieve a Hollywood glow, the Carbon Laser Facial may be the right choice for you. Contact us today to schedule a consultation with our team and learn more about how this treatment can help you achieve your skincare goals. Let us help you look and feel your best.