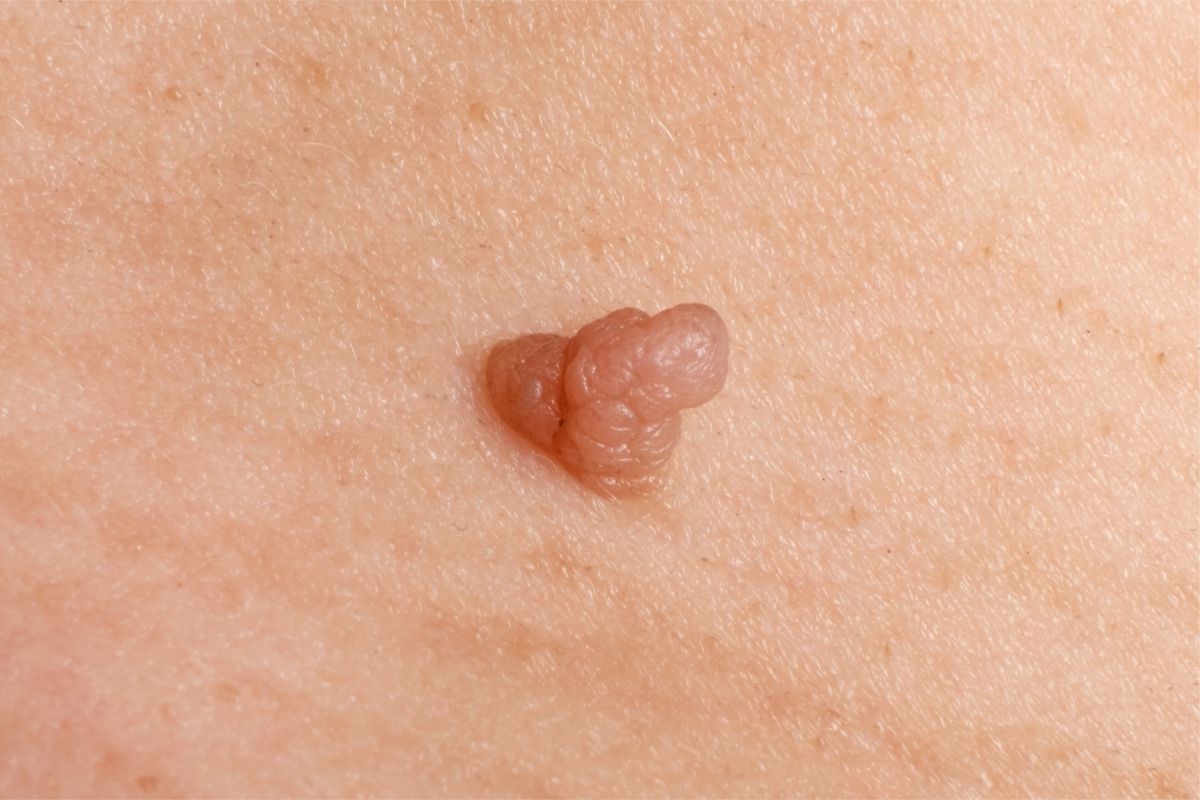 Skin Tags Removal
Skin Tags Removal
We understand how bothersome skin tags can be and we're here to help you feel confident in your skin once again. With our cutting-edge non-surgical procedures for skin and facial improvements, we prioritize your comfort and satisfaction. 
Our skin tags removal treatments are designed to be minimally invasive and require little to no downtime, allowing you to get back to your daily routine quickly. Our team of licensed and experienced technicians uses the latest trends and technology to ensure that your treatment is effective and long-lasting.
At Skin Reform, we believe that everyone deserves to feel confident in their own skin, which is why we offer affordable skin tags removal treatments. Our procedures are customized to meet your specific needs, ensuring that you get the best possible results. Whether you have a single skin tag or multiple, our treatments are tailored to address your concerns.
If you are worried about scarring, our team can offer solutions to minimize scarring, leaving your skin looking smooth and healthy. We also offer aftercare advice to ensure that your skin heals correctly and quickly, so you can get back to your daily routine.
At Skin Reform, we prioritize your comfort and satisfaction. We make sure that our treatments are performed in a sterile and safe environment, and we offer a relaxed and welcoming atmosphere. Our technicians are friendly and knowledgeable, answering any questions you may have about the procedure.
If you're ready to get rid of your skin tags, contact Skin Reform today to schedule a consultation. Our skin tags removal treatments are effective, safe, and affordable, ensuring that you feel confident in your own skin once again. Don't let skin tags hold you back - let Skin Reform help you achieve your skin goals!
Skin Tag Removal
Thermocoagulation Of Skin Imperfections.
A high-frequency current is used to treat the following skin imperfections like skin tags, papillomas, milia, pigments, freckles, angiomas, ruby points, keratosis, molluscum pendulum, xanthelasma and others. The treatment is safe, and quick it leaves only a small mark and crust which disappears within a week or so. The treatment is not completely pain-free as you will feel pinpoint energy travelling on the surface of your skin.