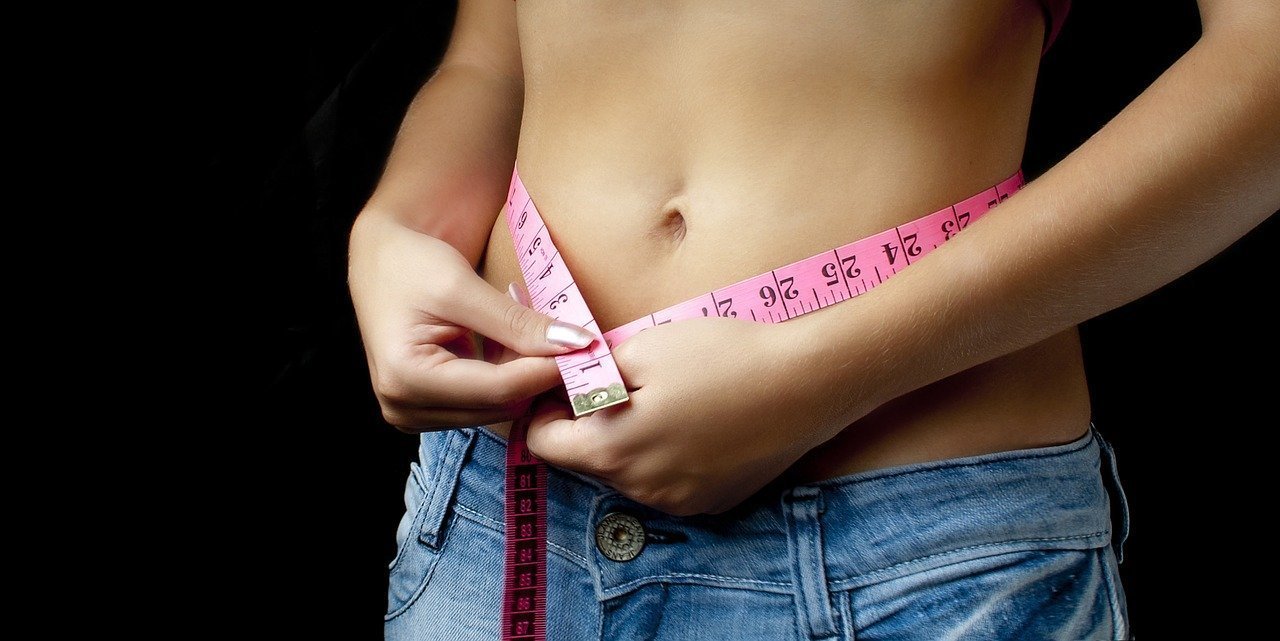 Fat Freezing - Non-Surgical Treatment
Cryolipolysis - Fat Freezing Treatment
The latest technology in non-invasive body contouring
How does it work?
During Cryolipolysis(cold lipolysis) process sub-zero temperatures cause the fat cells to die. Cryolipo cooling head generates a vacuum to isolate the treated area before 'freezing' the localized area for a controlled period of time. The cells are then absorbed and flushed away by the body's lymphatic system.
How long does it take?
Each selected area takes approximately one hour and you can return to your normal activities immediately.
Fat Freezing
At Skin Reform Laser & Aesthetic Clinic, we understand that stubborn fat can be a frustrating and difficult problem to tackle. That's why we offer fat freezing treatments to help you achieve your body contouring goals.
Fat freezing, also known as cryolipolysis, is a non-surgical treatment that uses controlled cooling to target and eliminate fat cells. This treatment can help reduce the appearance of stubborn fat in areas like the abdomen, thighs, and hips.
Our team of experienced technicians will customize your fat freezing treatment plan based on your unique needs and goals. We use the latest technology and techniques to ensure that your treatment is safe, effective, and comfortable.
At Skin Reform, we prioritize your safety and comfort, and we understand that each person's body is unique. That's why we take a personalized approach to each patient's fat freezing treatment. Our affordable pricing makes our treatments accessible to everyone.
If you're ready to achieve your body contouring goals and reduce the appearance of stubborn fat, fat freezing may be the right choice for you. Contact us today to schedule a consultation with our team and learn more about how this treatment can help you achieve the body you've always wanted. Let us help you look and feel your best.
Which areas of your body can be treated?
Fat freezing is effective on areas like tummy, saddlebags, love handles, arms, post-pregnancy pooch and is aimed to improve bulges of resistant fat that is particularly resistant to both exercise and dieting.
Advantages of Fat Freezing Treatment
Safe and effective
Non invasive and pain free
No downtime
No medication
Long lasting and visible results