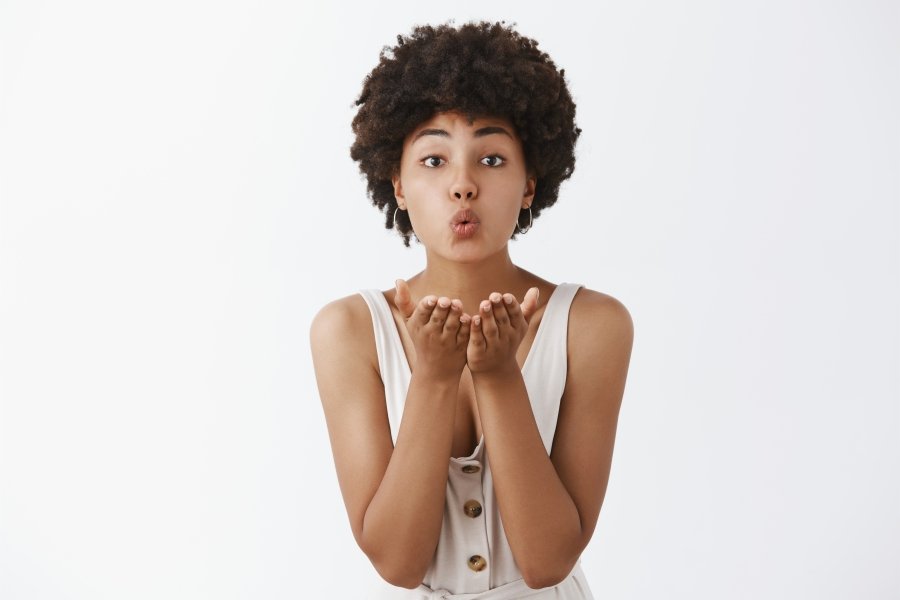 Laser Fungus Treatment
The lasers used for fungus removal attack the organisms under the nail without damaging the skin and tissue. Unlike topical therapies, the light can penetrate through the toenail to reach the fungus.
After toenail laser treatment, most patients display healthy new nail growth without damage to the surrounding tissue. The laser foot treatment can prevent the fungus from spreading and reduce the pain or discomfort associated with infection.
Most patients need just 3-6 treatments, it can take six months to a year for your nail to return to its former appearance (depending on the extent of the infection). While recurrence of infection is unlikely, some fungal infections may return and require additional treatment.