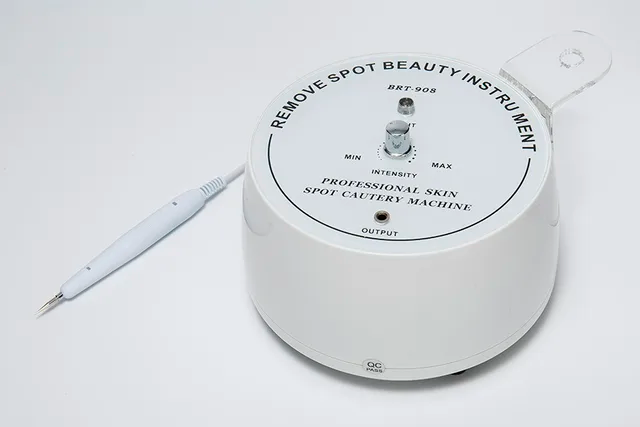 Jet Fuel Drip & Optimal Health Wellness
Health & Wellness
At Skin Reform Laser & Aesthetic Clinic, we believe that health and wellness are essential components of a happy and fulfilling life. That's why we offer a variety of treatments designed to help you achieve your health and wellness goals, including our popular Jet Fuel Drip therapy.
Jet Fuel Drip is an intravenous therapy that delivers a powerful blend of vitamins, minerals, and other nutrients directly into your bloodstream. This treatment can help improve energy levels, enhance mental clarity, and boost overall health and wellness.
Our team of experienced technicians will customize your Jet Fuel Drip therapy based on your unique needs and goals. We use only the highest quality ingredients to ensure that your treatment is safe, effective, and comfortable.
At Skin Reform, we understand that health and wellness are personal journeys, which is why we take a personalized approach to each patient's treatment plan. We offer affordable pricing and flexible payment options to ensure that our treatments are accessible to everyone.
If you're ready to take your health and wellness to the next level, Jet Fuel Drip therapy may be the right choice for you. Contact us today to schedule a consultation with our team and learn more about how this treatment can help you achieve your health and wellness goals. Let us help you feel your best from the inside out.