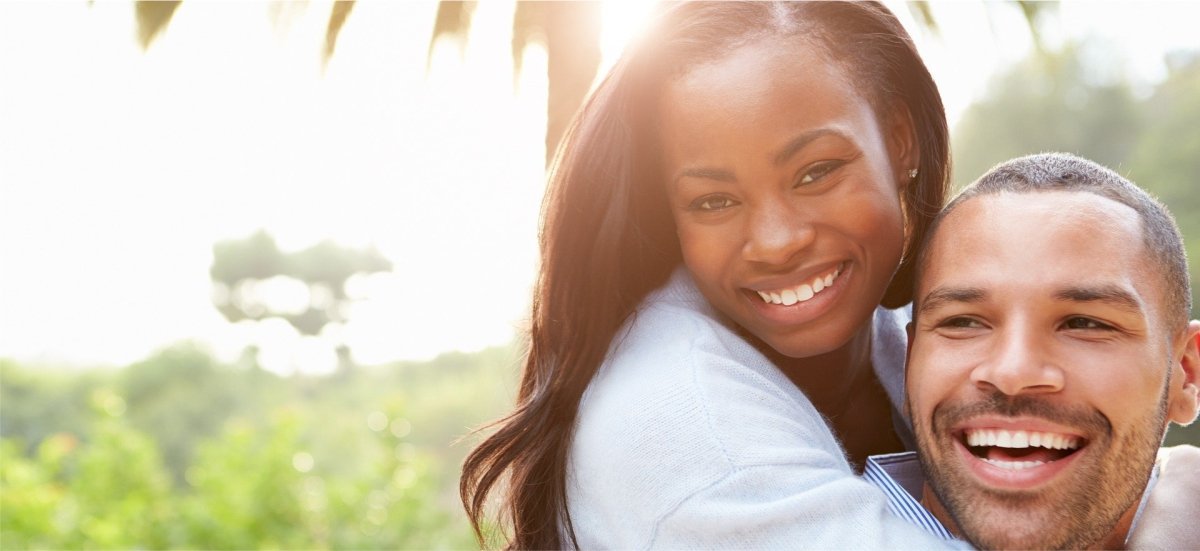 CO2 Laser Vaginal Rejuvenation
 Laser Vaginal Rejuvenation
At Skin Reform Laser & Aesthetic Clinic, we understand that vaginal rejuvenation is an important aspect of women's health and wellness. That's why we offer advanced laser vaginal rejuvenation treatments to help improve vaginal health and function.
Laser vaginal rejuvenation is a non-surgical treatment that uses laser technology to improve vaginal health and function. This treatment can help reduce symptoms of vaginal laxity, dryness, and incontinence, and can also enhance sexual satisfaction.
Our team of experienced technicians will customize your laser vaginal rejuvenation treatment plan based on your unique needs and goals. We use the latest technology and techniques to ensure that your treatment is safe, effective, and comfortable.
At Skin Reform, we prioritize your safety and comfort, and we understand that vaginal rejuvenation can be a sensitive topic. That's why we take a personalized approach to each patient's treatment plan, and our team is dedicated to making you feel comfortable and confident throughout your treatment.
If you're ready to improve your vaginal health and function and enhance your overall wellness, laser vaginal rejuvenation may be the right choice for you. Contact us today to schedule a consultation with our team and learn more about how this treatment can help you achieve your goals. Let us help you feel confident, comfortable, and empowered.
How long does it take?
The procedure takes around 15 to 20 minutes and you can return to normal daily activities immediately. 3 treatments are recommended, 6 weeks apart for the best results.
Treatment Benefits
reduce vaginal dryness and discomfort
control recurring vaginal infections
tighter vagina
Advantages of CO2 Vaginal Rejuvenation Treatment
the sensitivity of the vaginal receptors
rebuilds the collagen of the vaginal walls
post child birth vaginal rehabilitation
improved sexual satisfaction
no medication
no downtime
Laser Vaginal Rejuvenation CO2 Laser Treatment
The Technology
This is a non surgical procedure. During treatment a probe is moved along the vaginal wall, applying the laser in a 360 degree motion which shrinks the tissue by using heat, stimulating collagen production and restoring strength and elasticity of the vaginal wall.