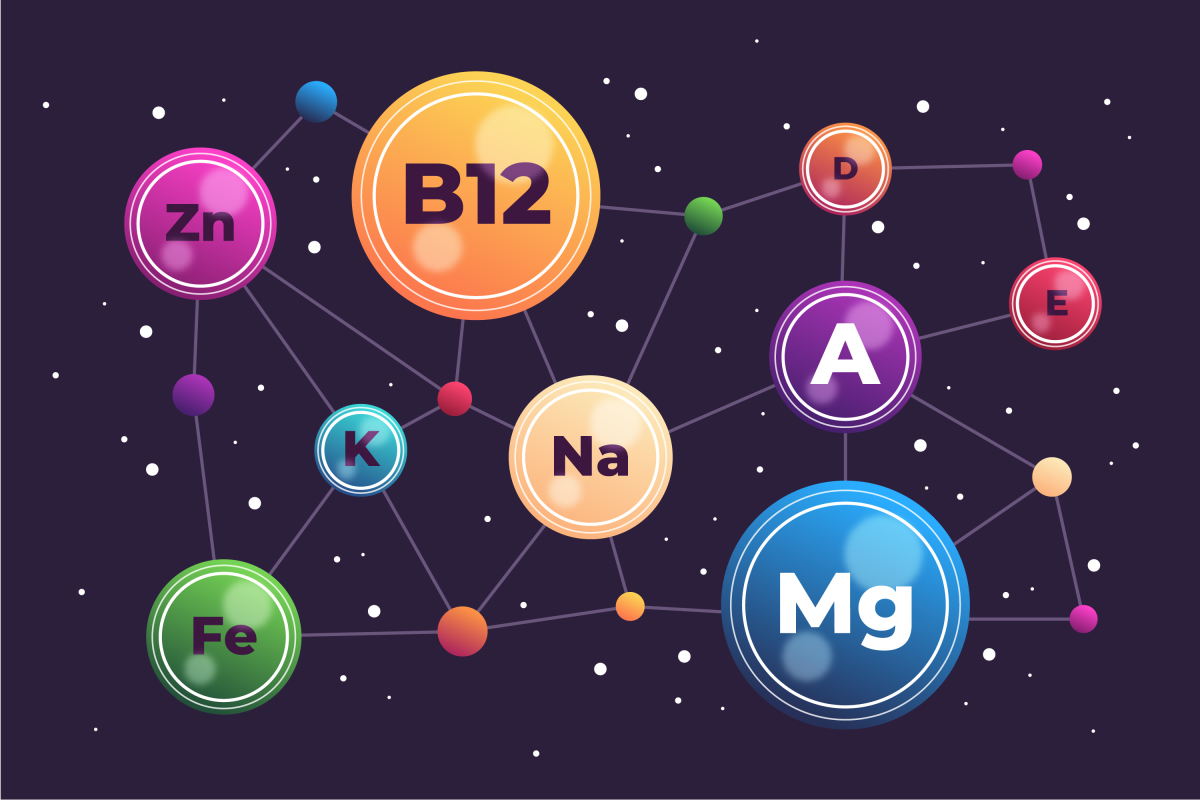 IV Drip Therapy for Skin near me
Intravenous(IV) Drip Therapy
Welcome to Skin Reform, your premier destination for non-surgical procedures for skin and facial improvements, including Intravenous (IV) Drip Therapy. If you're searching for "iv drip near me" or "iv drip for skin," look no further than our aesthetic clinic.
IV Drip Therapy is a popular treatment that delivers vitamins, minerals, and nutrients directly into your bloodstream, bypassing the digestive system for maximum absorption. This therapy can be customized to address a variety of concerns, including skin health, energy, immune support, and more.
At Skin Reform, we offer IV Drip Therapy specifically formulated to improve skin health and appearance. IV Drip Therapy is designed to nourish your skin from the inside out, providing a boost of hydration, antioxidants, and vitamins to promote a healthy and radiant complexion.
Our IV Drip Therapy is administered by our highly experienced technicians, ensuring a safe and comfortable experience. We use only the highest-quality ingredients to ensure maximum efficacy and safety.
IV Drip Therapy is a quick and efficient treatment, typically lasting around 30-45 minutes. You can relax and unwind during the treatment, which is designed to be painless and stress-free.
At Skin Reform, we prioritize your comfort and satisfaction. Our friendly and knowledgeable technicians will work with you to determine the best course of action for your specific needs, ensuring that your treatment is customized and effective.
If you're looking for "iv drip near me" or "iv drip for skin," contact Skin Reform today to schedule a consultation and learn more about our IV Drip Therapy options. We are committed to helping you achieve your skin goals with our safe, effective, and minimally invasive treatments. Trust us to provide the best IV Drip Therapy available, so you can enjoy healthy, glowing skin from the inside out.
We offer the following IV Drips at Skin Reform Clinic
Vitamin Shot Top up on the vitamins that your body needs and get back to feeling great. 
Immune Boost Improve your overall health and boost your immune system to protect yourself against seasonal illness. Skin Brightening Even skin tone and firm your skin to reduce wrinkles. 
Skin Reform IV will give your skin a healthy glow. Allergy Support Fight allergies with added support from this IV infusion. 
Energy Boost Pick up the pace and re-hydrate with a vitamin top-up. Detox Remove toxins from your body and restores your natural balance. 
Benefits of IV Drips
Boost energy and physical performance
Reduce stress and anxiety
Brighter skin Improve immune function
Improves general health.
Intravenous therapy (IV)
Intravenous therapy (IV) is a drip made up of vitamins, minerals and antioxidants that delivers fluids directly into the blood stream. Because the drip fluid is injected directly into your blood stream, this allows your body to absorb the vitamins and minerals faster and more effectively.
How long does it take?
The drip will be put up and monitored by a registered nurse at our comfortable and relaxed rooms. Treatments take between 20 to 30 minutes. We also offer a boost shot which only takes 5 minutes.