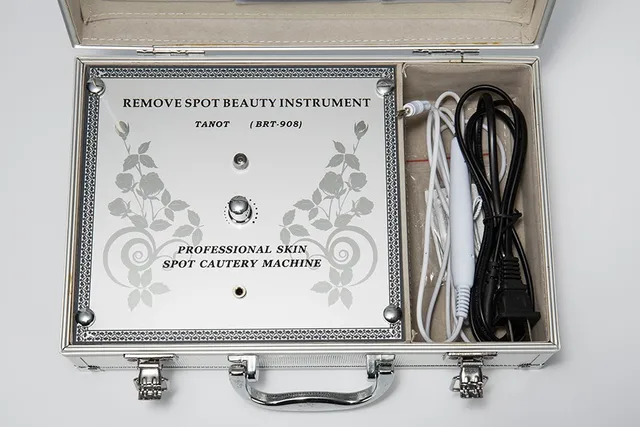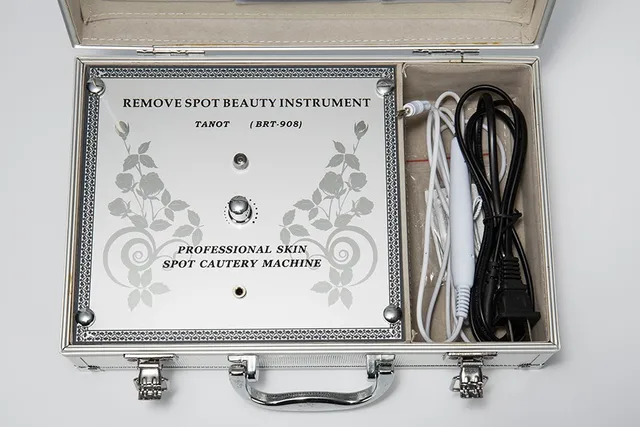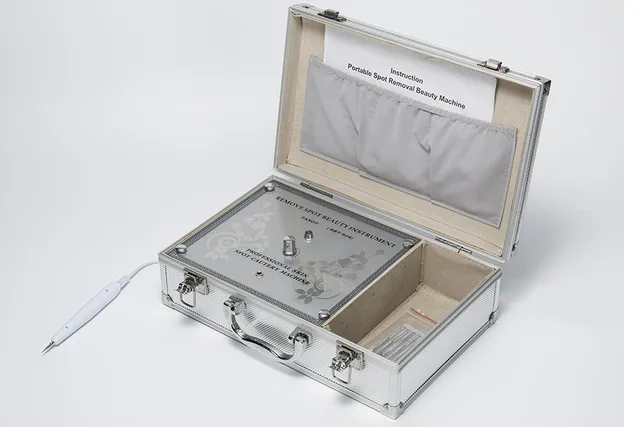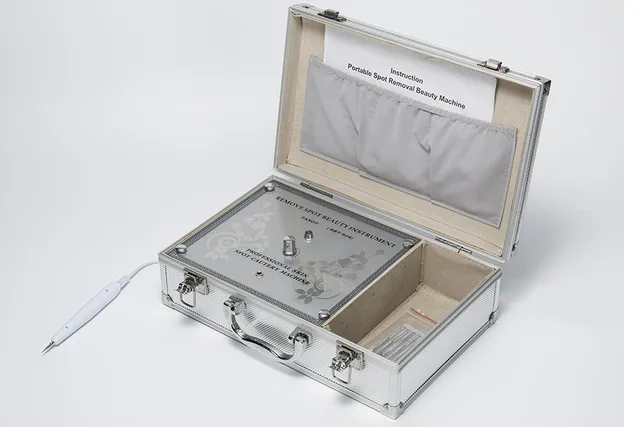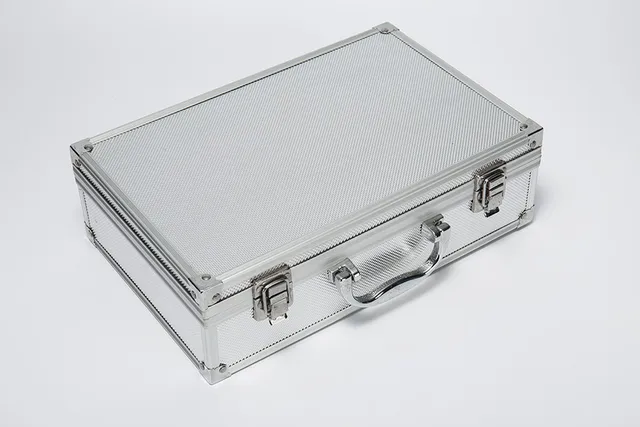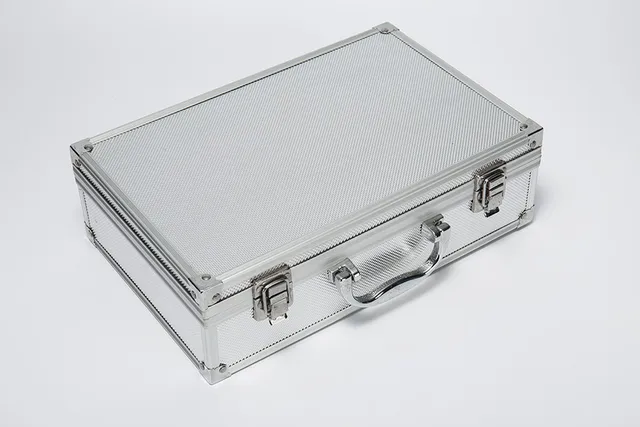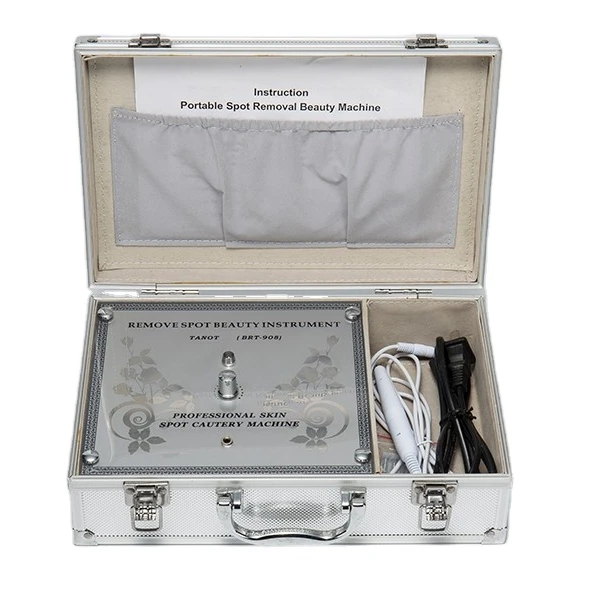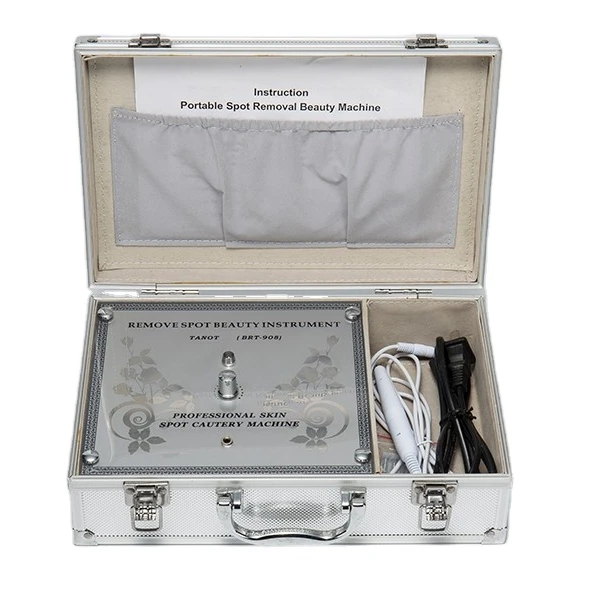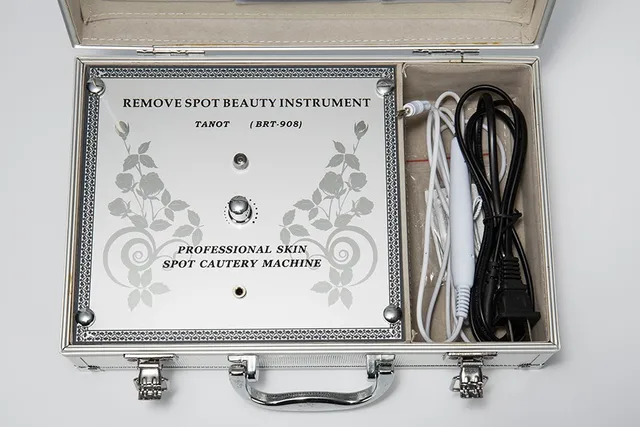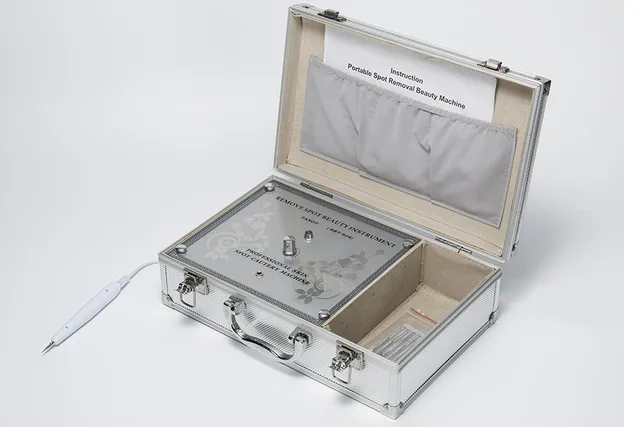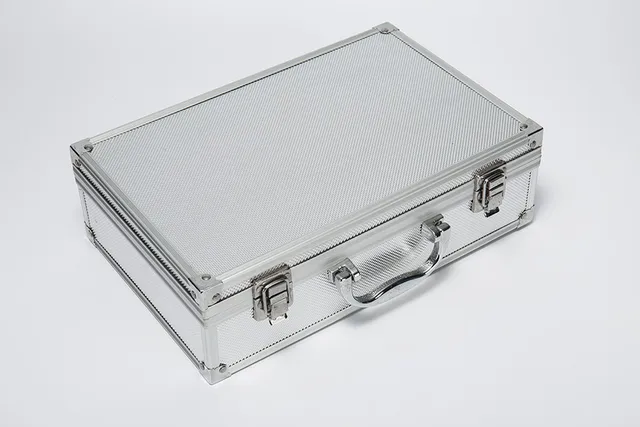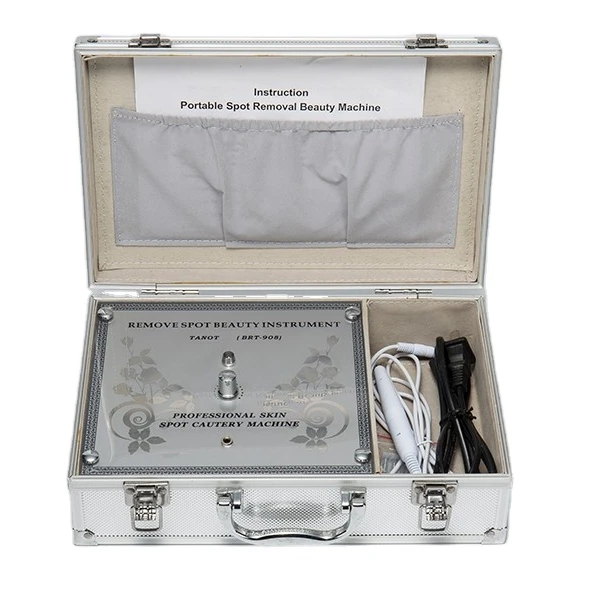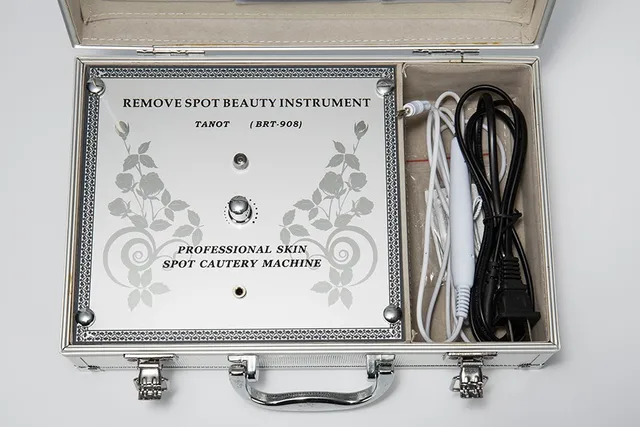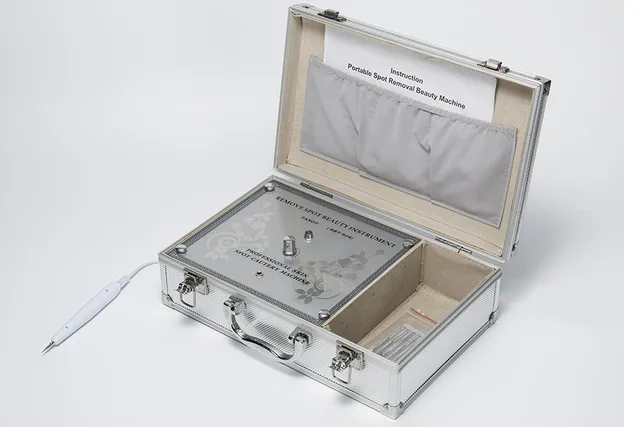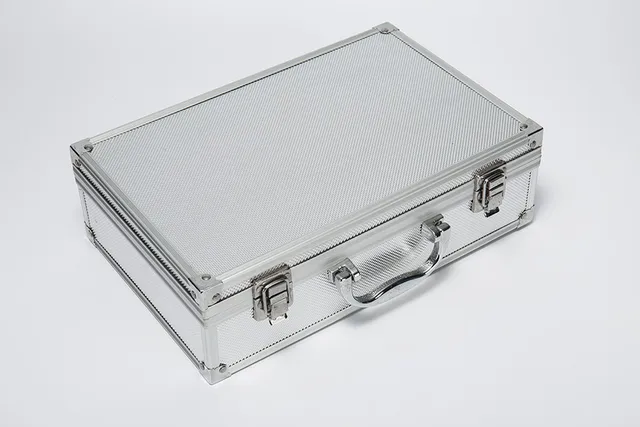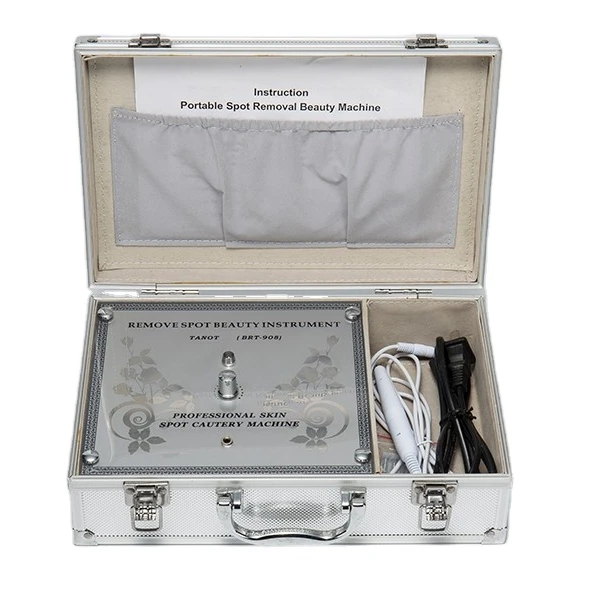 Skin tags/mole removal device. Coagulator
High-frequency Skin Imperfections Remover Device applies high frequency electricity cautery technology, which can promote epidermal cell necrosis and remove various spots on the surface of skin and face instantly,such as age spots, freckles, skin tags, moles leaving no blood and no scars.
1 hour express training included at the premises! 
Packing Information
Package:1pcs/box,20boxes/carton
Packing Size:30*26*24cm/pcs,50x62x45cm/carton
Gross Weight:4KG/pcs,36KG/carton Net
Weight:2KG/pcs,27KG/carton